Kauil's Treasure
Description
Kauil's Treasure is a new single-player adventure-puzzle game where you, the father of a teenage girl named Sophie, need to find your daughter before the horrors behind Kauil's Treasure find her first. Thus, you'll have to solve the hardest puzzles, avoid the rotten souls corrupted by Kauil, and use your whip to get to the most dangerous places and save your daughter.
Do you have what it takes to find the most important treasure of your life?
Characters

Archeologist by profession, treasure hunter by hobby. This middle age man loves to spend his time with his daughter and go find treasures with her. His critical thinking allows him to solve the most complicated puzzles. Don't let his age fool you, he can still get to the most complicated places with his whip. Family is what he values the most.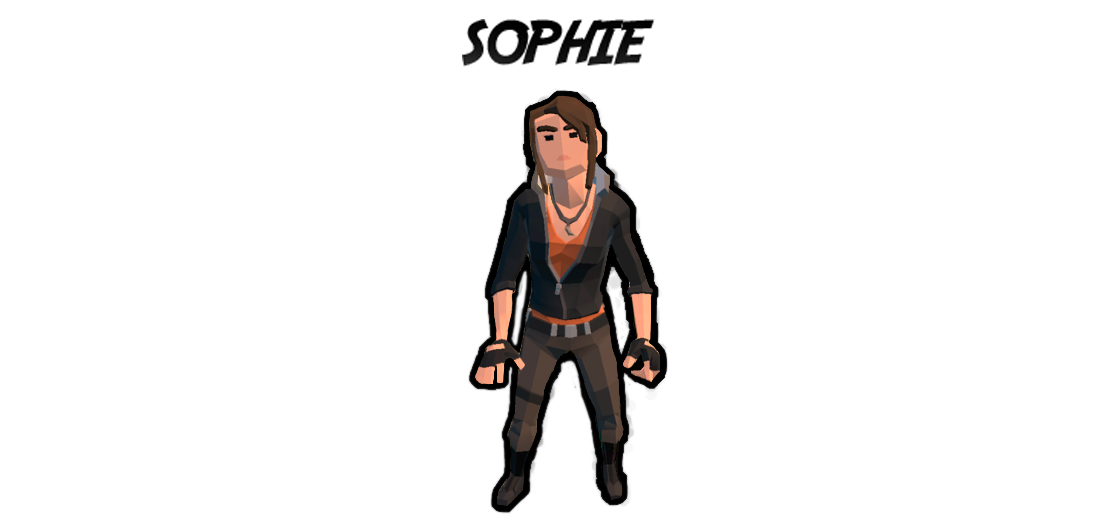 Sophie is Goodfall's daughter. She loves adventure and treasure hunting, just like her dad. She's optimistic and determined, once she has a plan she'll follow it until she gets where she wants and that brings her trouble sometimes.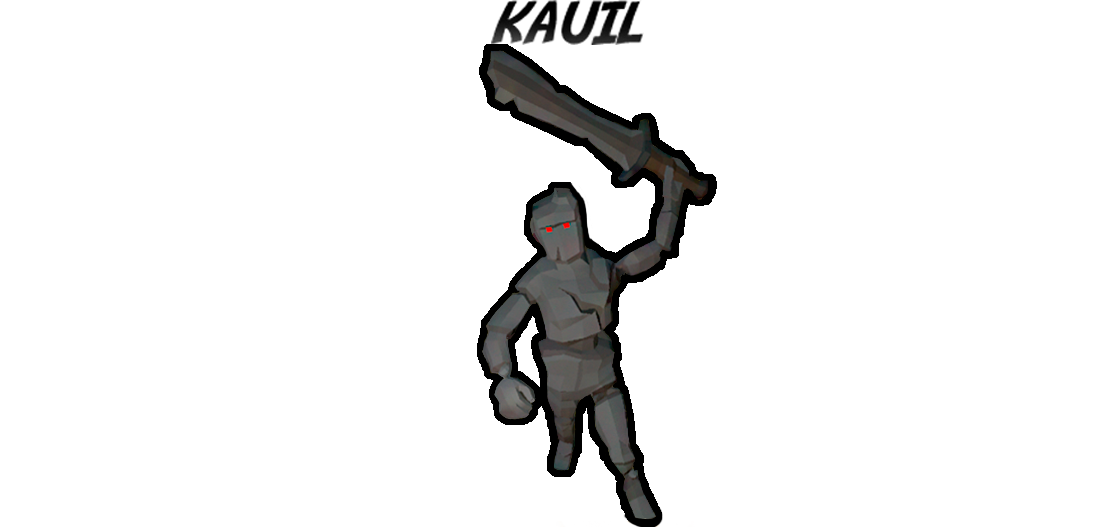 The mayan god of fire. He created the most dangerous places to protect his treasure and, whoever tried to steal it from him, ended up dead. He uses the greed of his victims to corrupt their souls and turn them into mindless pawns that will help him.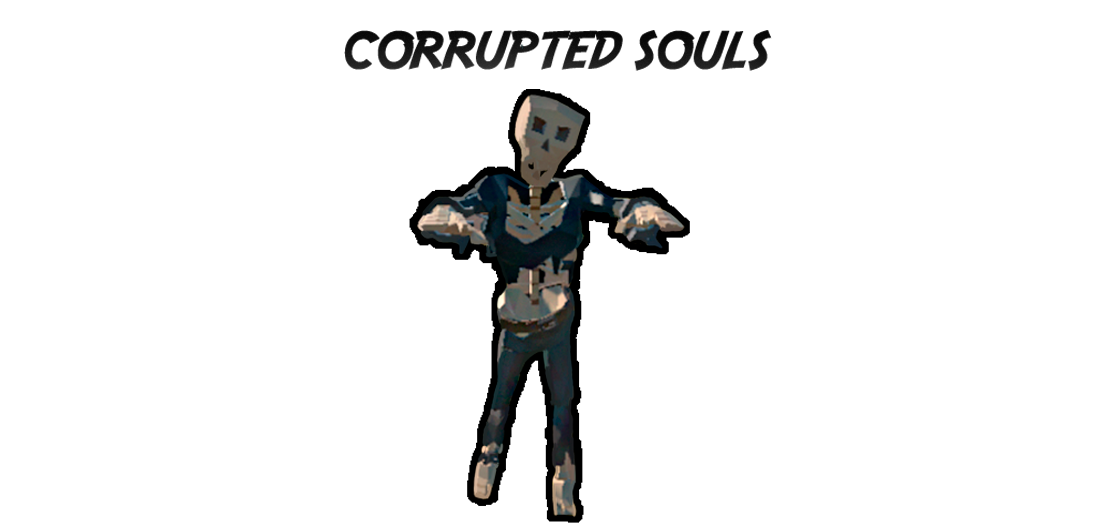 Deceased people that, out of greed, tried to enter Kauil's dungeon to steal his treasure. They died because of traps and now they're forever trapped under Kauil's corruption.
Gameplay
Dr. Goodfall's skills include moving and jumping around, using his whip to get to other places and activating some mechanisms. He can also pick up, drop, throw and burn certain objects.
During the game, your main objective will be to find the way to the next level. For this, you'll have to solve puzzles and use your whip.
Your final objective is finding your daughter before it's too late.
Information
This game is currently in development by Aleix Azuela, Cristina Gil and Sergio Escuder. We are three developers studying at ENTI-UB (Barcelona). Music was created by Cristopher Mendoza.
Soon to be published!
Comments
Log in with itch.io to leave a comment.
This makes for a very enjoyable speedrun, thanks guys!
Great game, super intuitive to play and the graphics are super cute. I loved the hint sound effect too!
Good job guys!
I had a great afternoon playing Kauil's Treasure!
I've enjoyed this game a lot! Great puzzles and great job to all the crew!!!
Great game, better skull.